The Employment Compatibility Professionals.
Targeted Recruitment of Professionals for Contract, Temp-to-Perm, and Direct Placements since 1999.

Established in 1999, ExecBase is an NMSDC-Certified MBE specializing in the recruitment of exceptional professionals for contract, temp-to-perm and permanent (direct hire) placements. ExecBase is a full-service recruiting firm and our primary focus throughout our 23+ years in operation has been on mid-career to executive-level ENGINEERING roles (Electrical, Mechanical, Electro-Mechanical, Manufacturing, Biomedical, Aerospace, Civil/Construction, Industrial, Quality, Chemical, Structural, Process, Sales/Pre-Sales, Nuclear, Petroleum, Environmental, etc.), as well as all facets of INFORMATION TECHNOLOGY.
We also have a tremendous amount of experience placing candidates in almost every other conceivable position a company has in its organizational chart: Accounting/Finance (CFO's, Controllers, Accountants/CPA's, Financial Analysts), Sales & Marketing, C-level Executives, Human Resources Directors, Contracts Managers/Administrators, Program Directors/Managers, Supply Chain, Export Compliance, Materials Managers, Scientists, and the list goes on.
Our successful placements have been made in a variety of industries including, but definitely not limited to: Medical Devices, Defense, Aerospace, Manufacturing (misc.), Automotive, Scientific R&D, Pharmaceutical, Distribution, Hospitality, Banking, Retail, Start-Ups, Software Solutions, and numerous additional niche Information Technology entities.
After over 23 years in the business of non-stop recruiting and building relationships with candidates, you can imagine the depths to which our networks penetrate into the various markets. We can readily help with any position that you may have, so please take a moment to browse through our website for more information about our services. We look forward to providing you with any assistance you may need.
EMPLOYERS
Choosing the right recruiting firm is an important decision. The firm that you choose will be your direct representative to job seekers. This means that your company's reputation is at stake with every candidate-contact your recruiter makes. If your recruiter is unprofessional in any way, it will reflect directly on your company. We at ExecBase understand this. Every candidate we contact on your behalf is treated with the utmost respect and courtesy.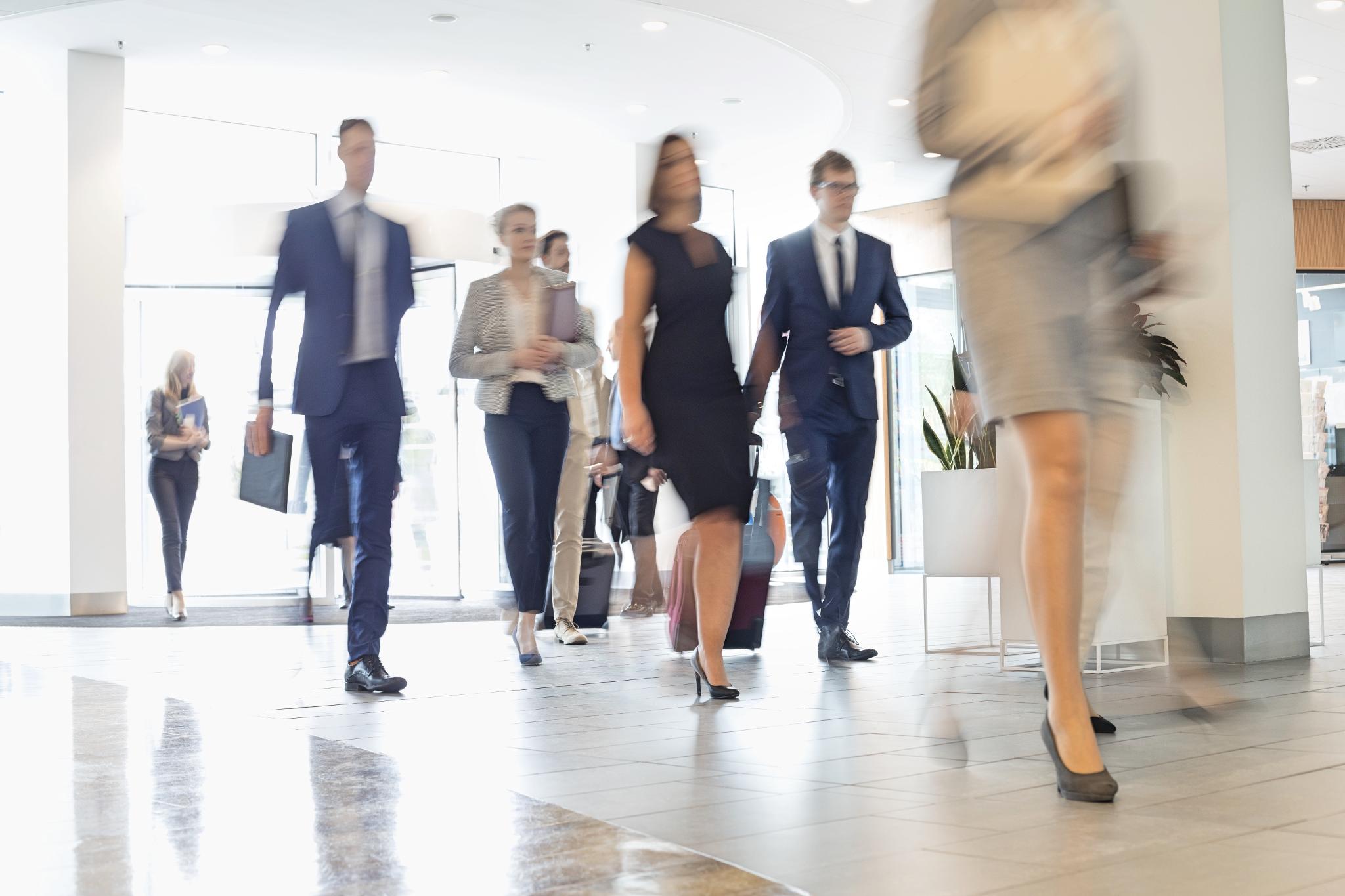 What makes a candidate right for your position?
Screening candidates is the most crucial aspect of the hiring process. We conduct in-depth interviews of every potential candidate to ensure that they are truly qualified for your position, according to your precise specifications. We are experts in "reading between the lines" and gathering information from candidates to get a true sense of their qualifications. Only when a candidate has successfully completed our entire process will their résumé be forwarded for your consideration. When you receive a résumé from ExecBase you can have peace of mind knowing that the individual has all of the experience you require.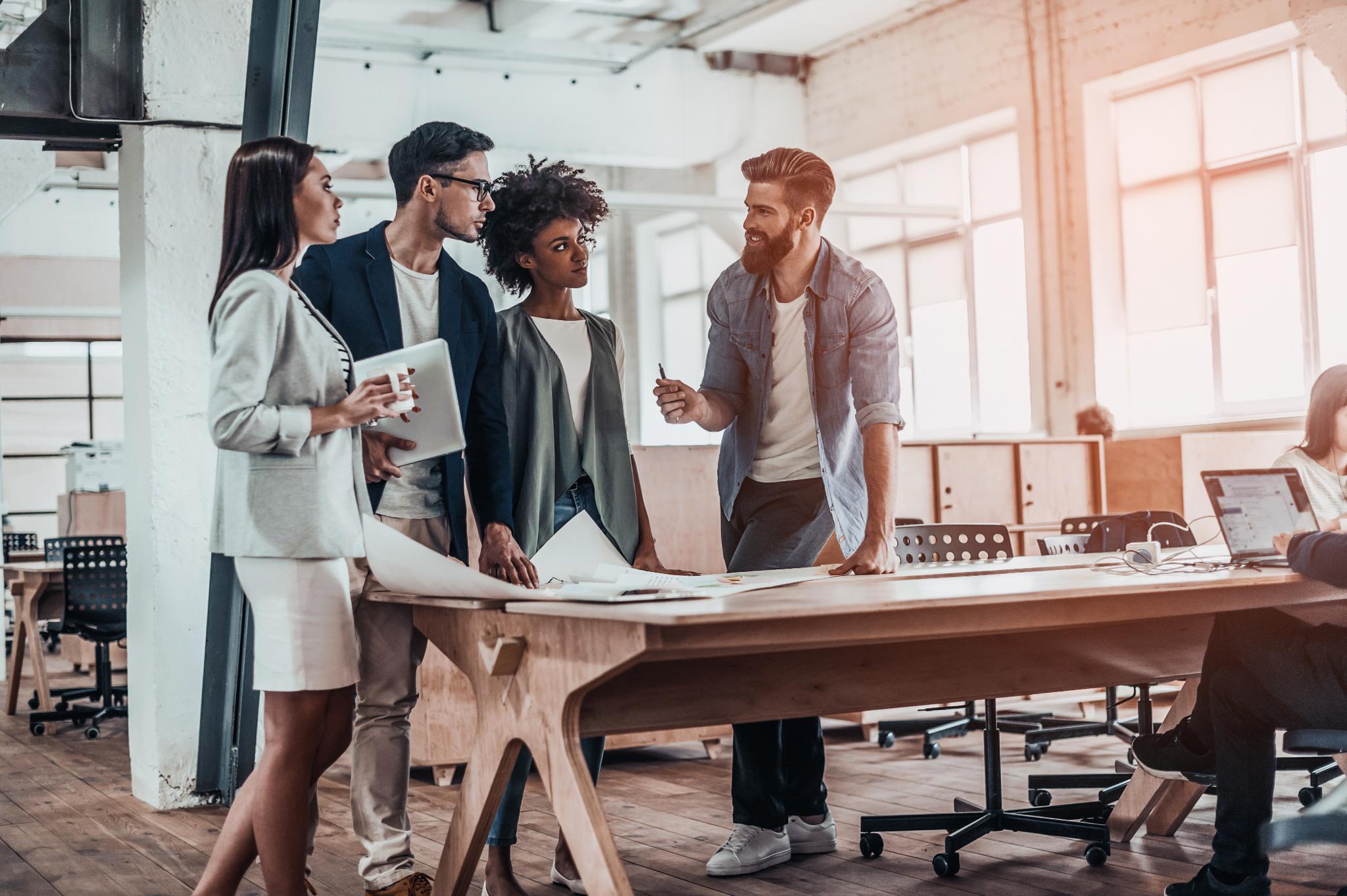 Our services are essential
There is a distinct advantage to having someone actively seeking out the exact candidates that you need. Advertising alone tends to produce an overwhelming amount of unqualified candidates which you have to spend valuable hours sorting through, only to find that none of the submittals are qualified. We take that burden off your hands by utilizing our vast resources and skills to pinpoint the candidate(s) that you need. Most of the candidates that we identify are currently-employed, passive candidates who tend to not have the time to browse through the job boards, nor do they even have a need to! These candidates are essentially happy where they are, so you need someone in your corner to proactively reach out and show them that there are better options out there for them (i.e., your company!). This is true-to-form "recruiting" and it takes tremendous skill, persistence, patience, compassion, and a delicate touch; all of which we have mastered.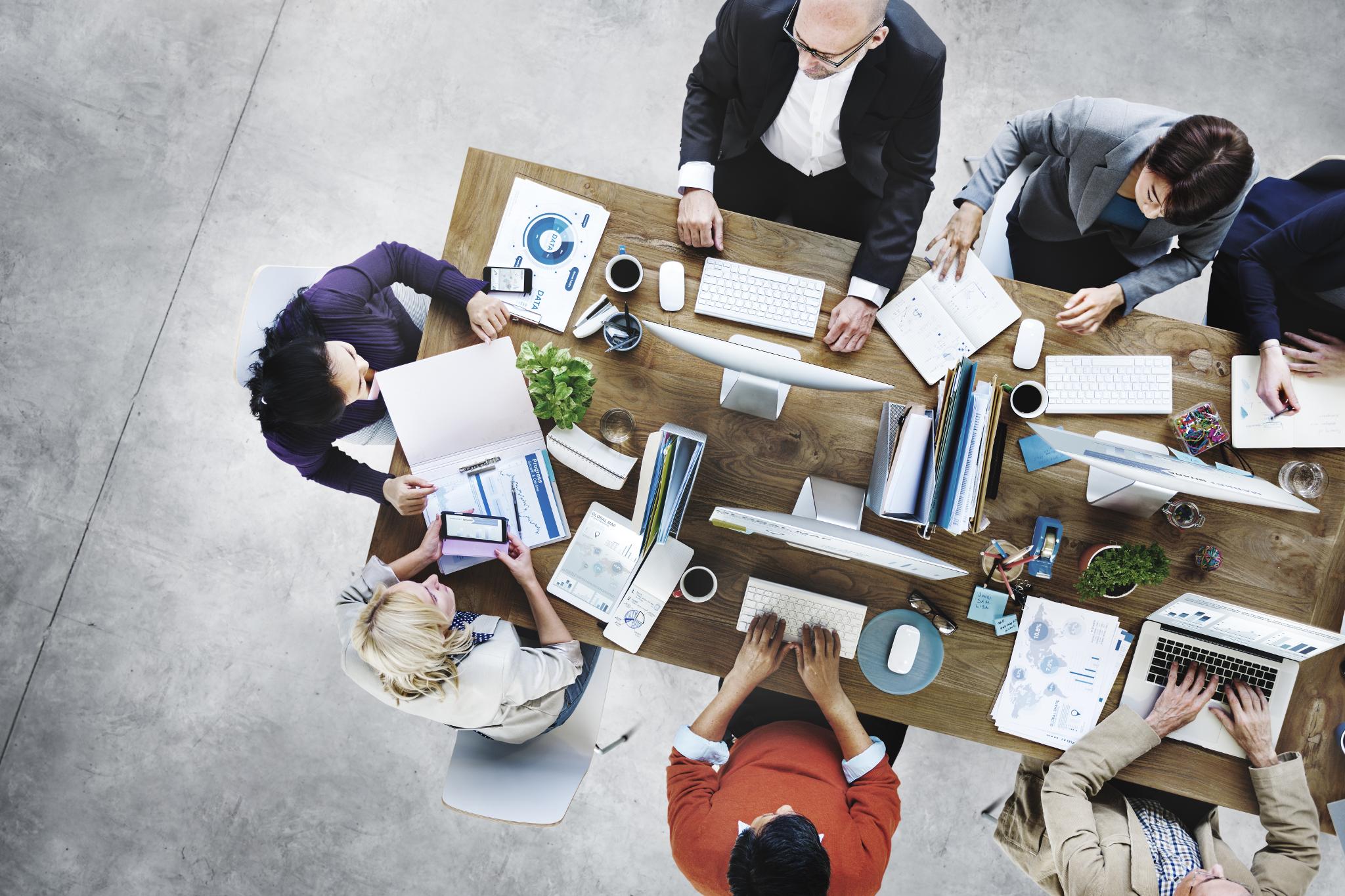 The fundamentals of ExecBase:
Our business approach is built on a solid foundation of integrity and ethics. We pride ourselves on our ability to understand the intricate needs and wishes of our client-companies and candidates alike. We simplify the recruiting and hiring processes for everyone involved by taking care of every last detail. Our steadfast professionalism, business practices and expertise make us your best choice in achieving your staffing goals.


HIRING OPTIONS
ExecBase recruits candidates for Contract (Temporary), Temp-to-Perm, and Permanent (Direct Hire) positions.
Below is an explanation of how we accommodate each need: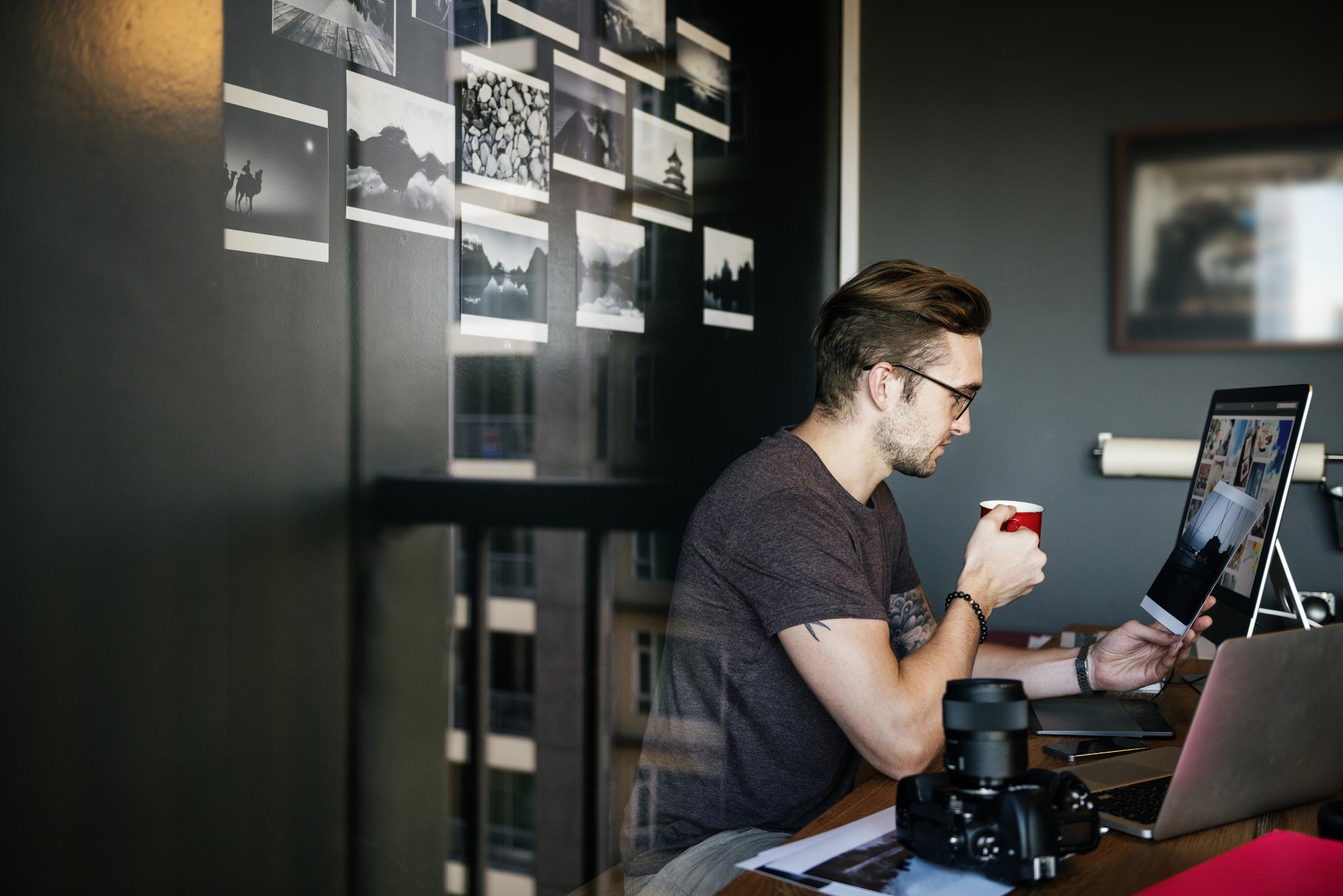 Contractor Placements
It is a common practice for many companies to hire temporary staff (a.k.a., Contractors) in order to meet the needs of a particular project that the company is working on. Since the company knows that this project will be finished by a certain date, they do not wish to go through the process and paperwork of hiring personnel directly, only to have to let them go six months or a year down the road. Instead, companies prefer to be up-front with candidates by letting them know that their services and talents won't be needed after a certain point. This is where Contractors come in very handy. There are many candidates who prefer working on this basis, and we have a very large network of Contractors ready to go. This option greatly simplifies things for your company; we take care of all aspects of payroll and related considerations (legalities, insurance, etc.), as well as a streamlined billing and invoicing process.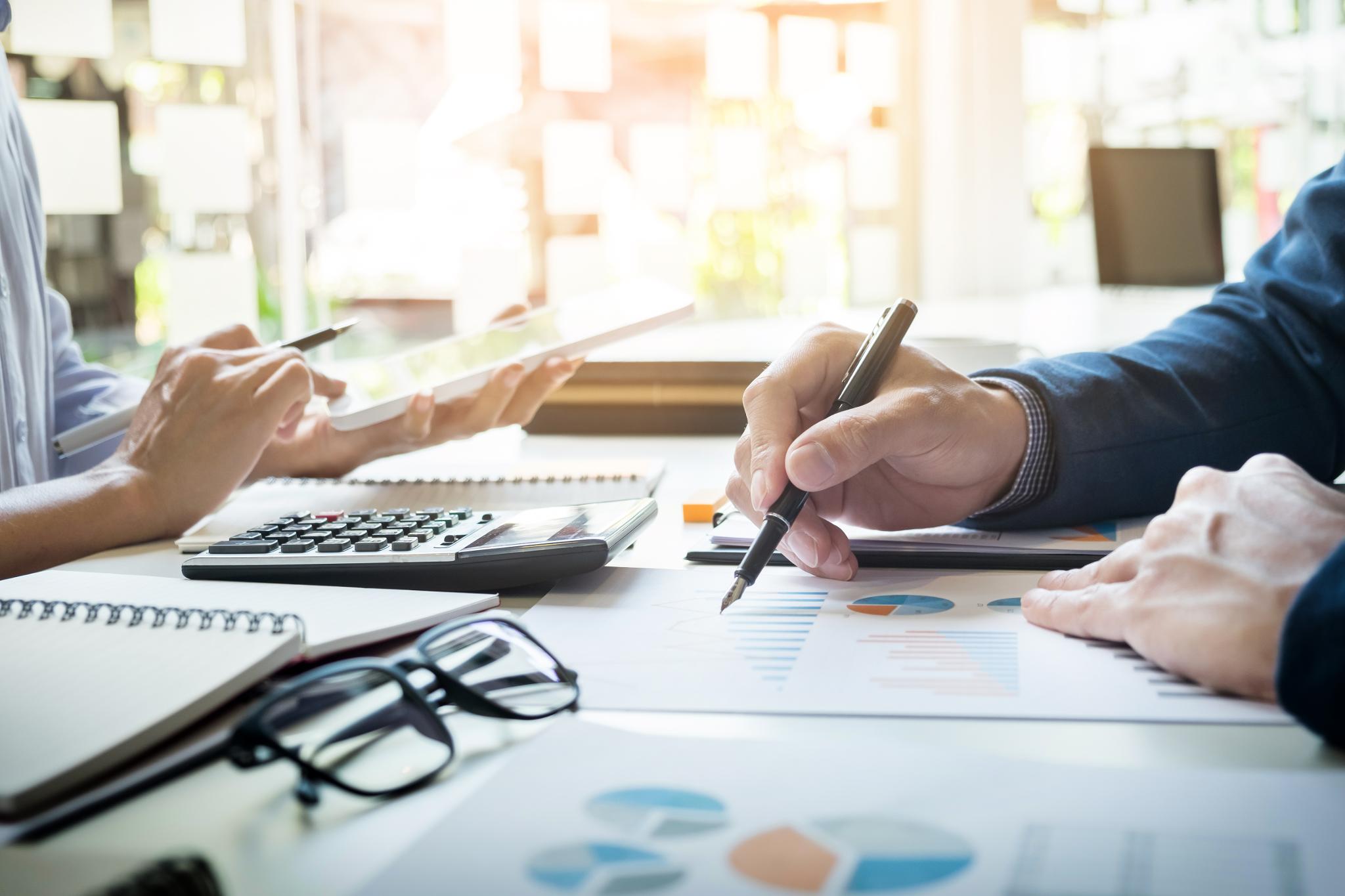 Temp-to-Perm
Another growing trend with companies is to bring candidates on board on a trial basis, with the expressed intent to hire them at an agreed upon salary if things work out. This approach is derived from the traditional 90-day "probationary period" wherein a candidate's skills and assimilation abilities are being somewhat tested to see if they will, in fact, be a good fit for the company for the long term.
Hiring a candidate on this "temp-to-perm" basis alleviates the potential risk and uncertainty of hiring someone directly in that the candidate is actually our employee throughout the candidate's status as a temporary employee. Should you ultimately decide that you want to employ the candidate full-time we will then credit any net profits earned by ExecBase up to the point of conversion, excluding costs, toward our permanent placement fee. If you decide that the candidate isn't going to work out, just let us know. We'll take care of informing the candidate.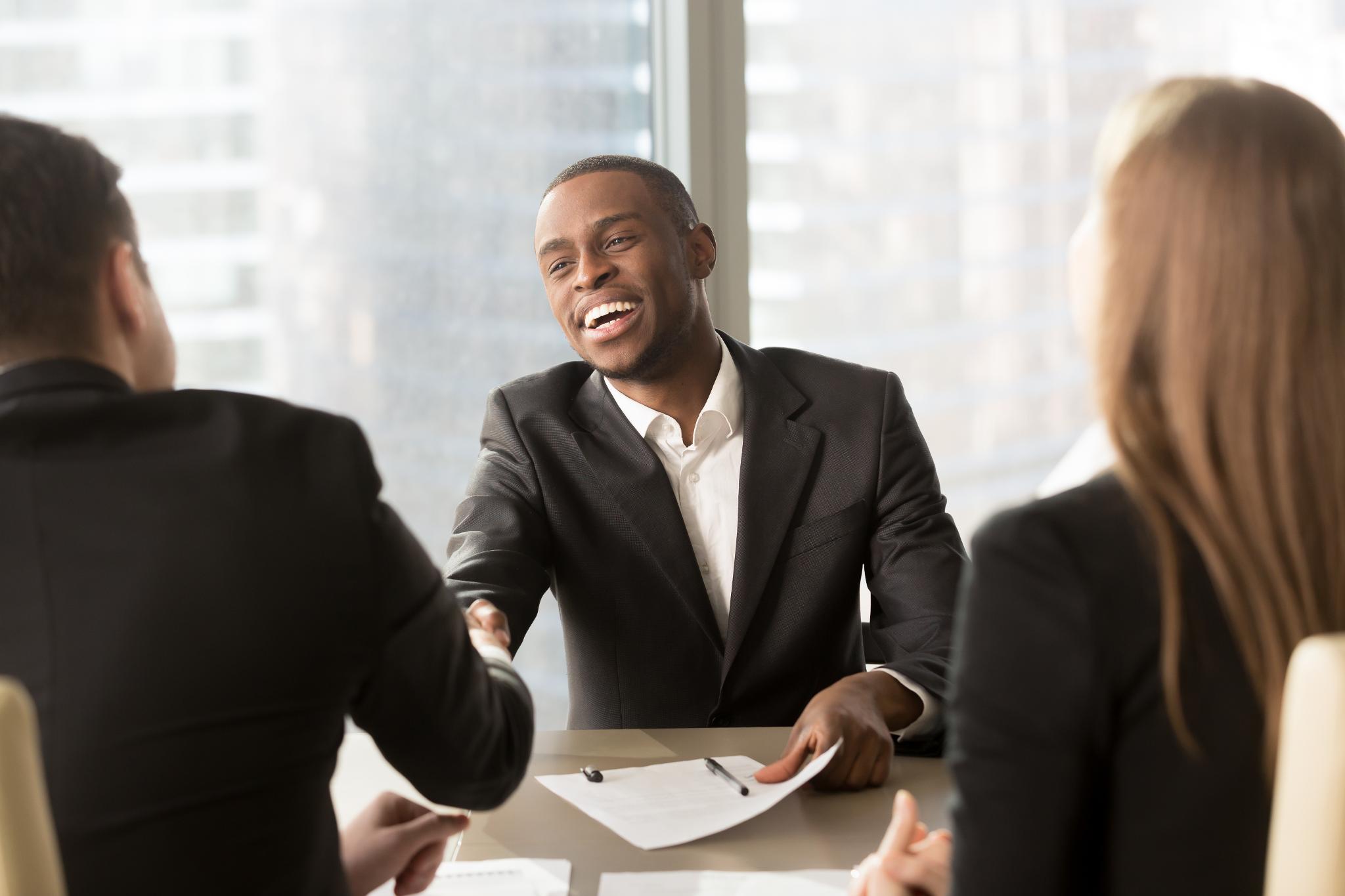 Permanent (Direct Hire)
The Permanent (also known as "Direct Hire") approach is the more traditional and most prevalent method to staffing a company. With permanent placements you hire the candidate directly, meaning that they are an employee of your company from day one. This benefits employers because they know from the start that a candidate is looking for a long-term employment situation. This brings comfort knowing that someone isn't planning on leaving for years, or even decades down the road. It also benefits candidates because, since they are long-term minded, they are comforted knowing that a company has plenty of exciting work for them for years to come. All of our direct hire placements are backed by our 90-day replacement guarantee.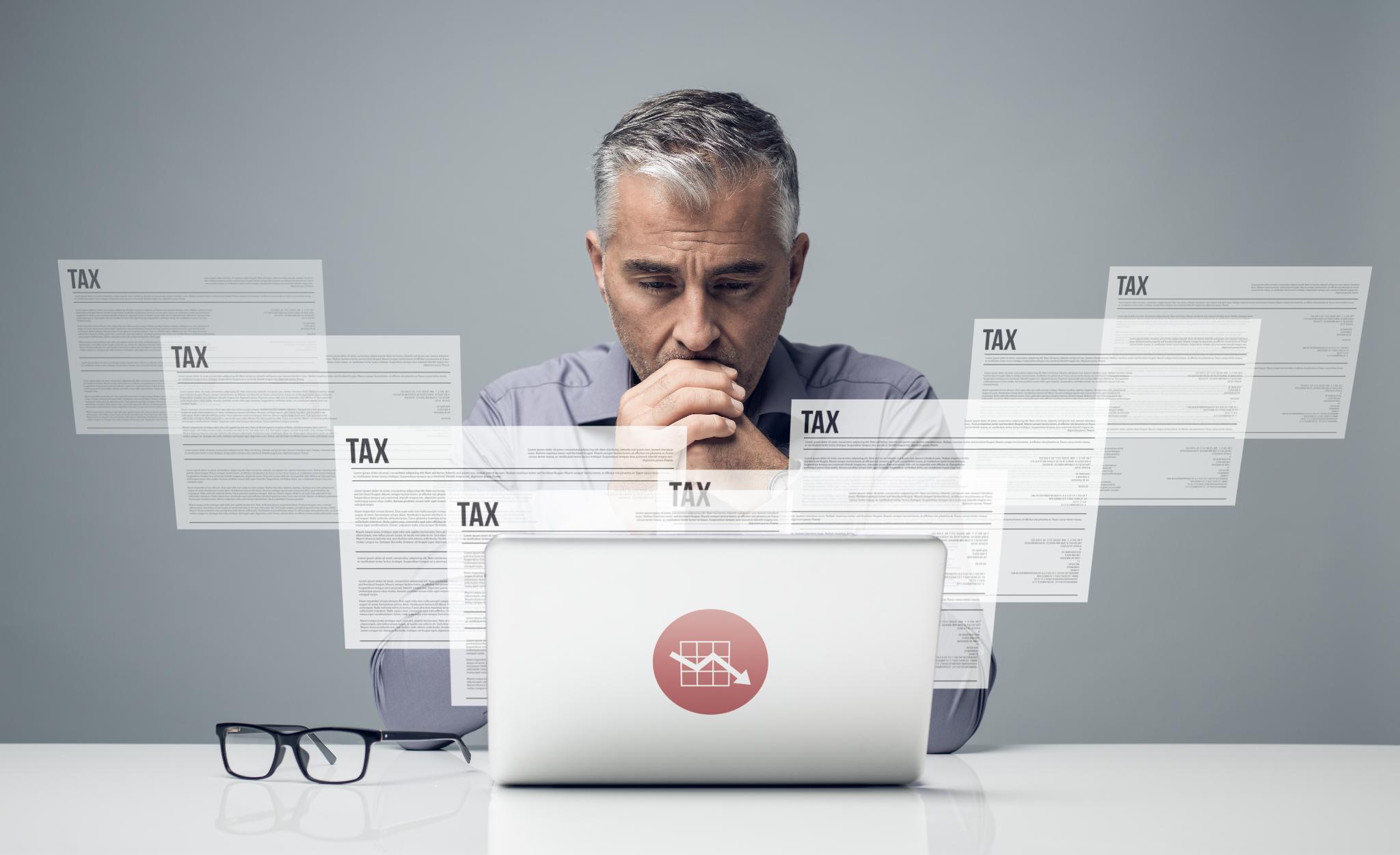 Noteworthy
Each of the options described include the following services:
1. We conduct a vast search for the ideal candidate(s) according to the specifications given by your company.
2. We conduct thorough interviews and screening processes on each candidate prior to submitting their résumé to you.
3. You review the candidate's résumé for final approval.
4. We coordinate with you and the candidate to schedule interviews with your hiring manager(s), and you make the final decision as to whether or not to bring the candidate on board.
5. We negotiate offers on your behalf, coordinate start dates, and handle all administrative tasks involved.

SEARCH PACKAGES & PRICING
Our retained and contingency direct-hire placement options each have their own unique advantages depending on your overall needs, and both options are backed by our 90-day replacement guarantee.
CONTINGENCY SEARCHES
Our contingency-based fee for direct-hire placements is 20 percent of the candidate's annual base salary. There is no charge whatsoever unless we find the right candidate for your position, and we do not invoice until the candidate actually begins working for your company. We have had tremendous success with our contingency searches due to our proprietary and streamlined recruiting process, as well as our expansive database of candidates that we have been cultivating since 1999. The chances are excellent that we already have the candidate that you seek in our database, but if not, we know how to find them!
RETAINED SEARCHES
Our retained search option is gaining in popularity among our clients due to its precision and depth, as well as its cost-effectiveness since our fee for retained searches is only 18 percent of the candidate's annual base salary! We charge less for retained searches because your retainer essentially guarantees us that we are working on a legitimate and exclusive position, so we reciprocate your exclusivity with a lower fee. Additionally, our retained searches consist of a much more comprehensive and ongoing search, resulting in exponentially deeper market penetration. You definitely get more "bang for your buck" with our retained option.
CONTRACT and TEMP-to-PERM PLACEMENTS
ExecBase contractors necessitate a mark-up of 40 to 60 percent above the temporary staffer's hourly rate depending on the nature of the position, as well as various payroll and insurance considerations. If a contractor is ultimately hired as a full-time employee (i.e., temp-to-perm) ExecBase will apply any net profits earned during the candidate's status as a contractor, excluding costs, towards any remaining outstanding balance of the total placement fee of 20 percent of the annual base salary offered/accepted at time of conversion.
JOB REQUISITION INFORMATION
* NO CHARGE until you hire our candidate! (Contingency Searches)
* 90-Day Replacement Guarantee!
If you have a challenging and urgent position to fill, please complete the brief form below to give us a general idea of what you are looking for in a candidate. If you have an electronic copy of the description of the position, please paste it into the "message" section so we can take a look. We will be in touch with you VERY soon to discuss the details so we can begin our search immediately!
Whether you are actively seeking a new position, or you would just like to keep your options open, emailing your résumé to us is the first step. We will then add you to our database so that we can find you very quickly when an appropriate opportunity arises, and we search our database first when new positions are presented. If we find a great fit for you we will give you a call to discuss the details of the position to see if you would like us to pursue it on your behalf. Rest assured, when you send us your résumé it will be held in confidence, and will

never

be sent anywhere without your prior approval. Please click on the link below to email your resume as a Word attachment directly to: Resumes@ExecBase.com for future consideration.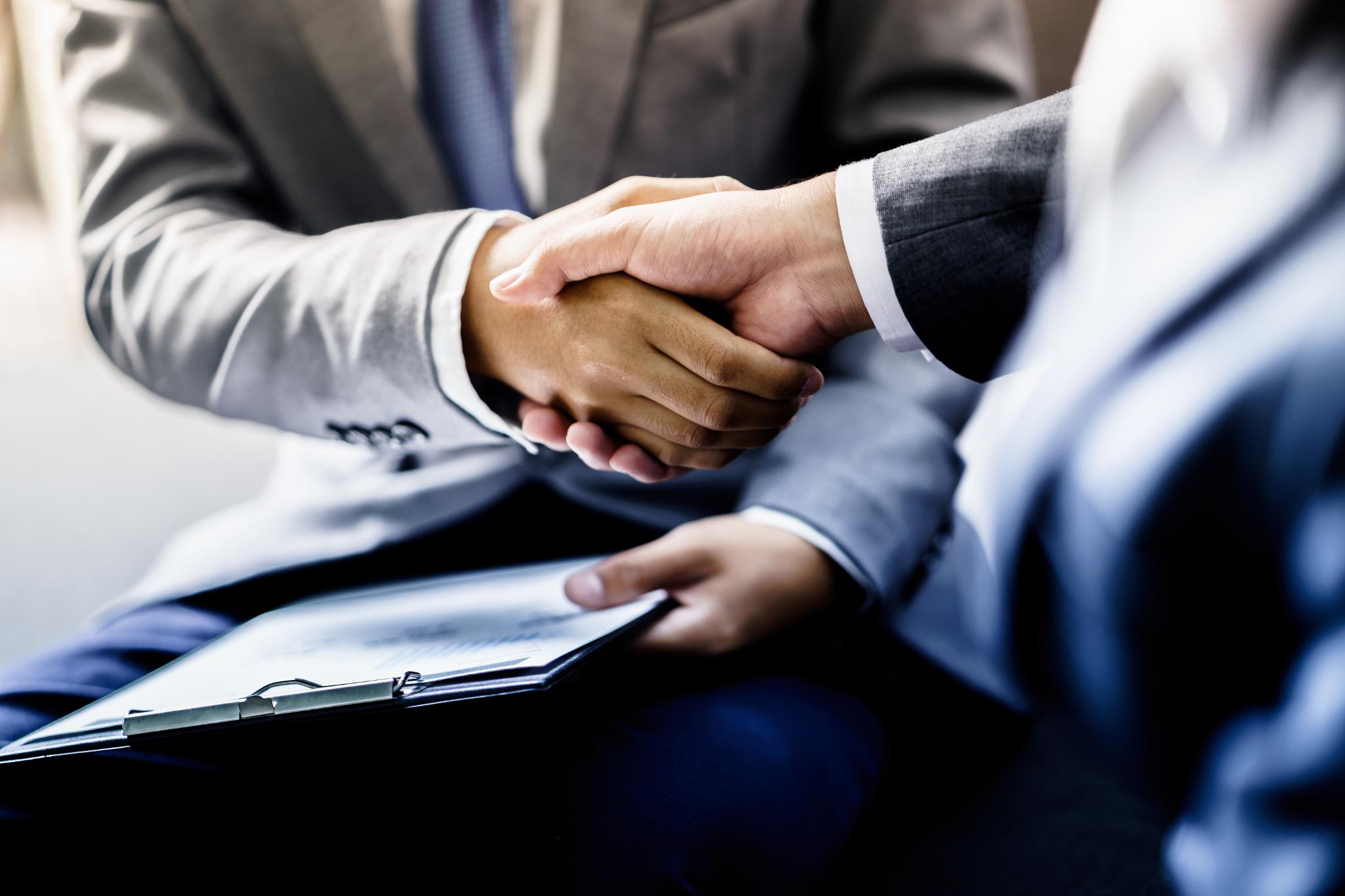 The advantages of using our service
Why use a recruiter as opposed to pursuing an opportunity on your own? Aside from our service being free, we also save you a tremendous amount of time. Keep in mind that it is our business to seek out job opportunities day after day. Once an opportunity is identified, we have another advantage that you normally would not; a direct connection to the hiring authority within a given company. This means that your résumé gets to a decision maker as opposed to landing in a proverbial stack amongst hundreds of other applicants. Our client-companies know that we are professionals, and therefore any résumé submitted by ExecBase is taken very seriously.
Another benefit is that we are able to follow up regularly to help expedite the résumé-review, interview and overall hiring process. Candidates doing this on their own run the risk of being looked upon negatively by the employer. Lastly, salary negotiations are best handled by a third party because we eliminate potential discomfort, or loss of respect between an employer and a candidate. We know in advance what the company is willing to pay, and what the candidate is looking for. This enables us to find common ground that both parties are pleased with.
Our procedure

The first step is for you to send us your résumé in confidence. We will add it to our secure database and it will never be sent anywhere without your consent. Upon receipt we immediately search our database for job opportunities that match your qualifications. If we have a current opportunity that is consistent with your background you will be contacted immediately. If you are ultimately deemed qualified for the position, and would like us to pursue the opportunity on your behalf, your résumé will be submitted to our client-company for review. We have built solid relationships with hundreds of companies, and we are in constant communication with their respective hiring managers and Human Resources personnel. New job openings are presented to us daily. If we don't have an immediate opening for you, chances are we will shortly. Remember, we can't do anything until we have your résumé on file. Our preferred method for receiving résumés is via E-mail as a Word attachment. Our E-mail address is: Resumes@ExecBase.com.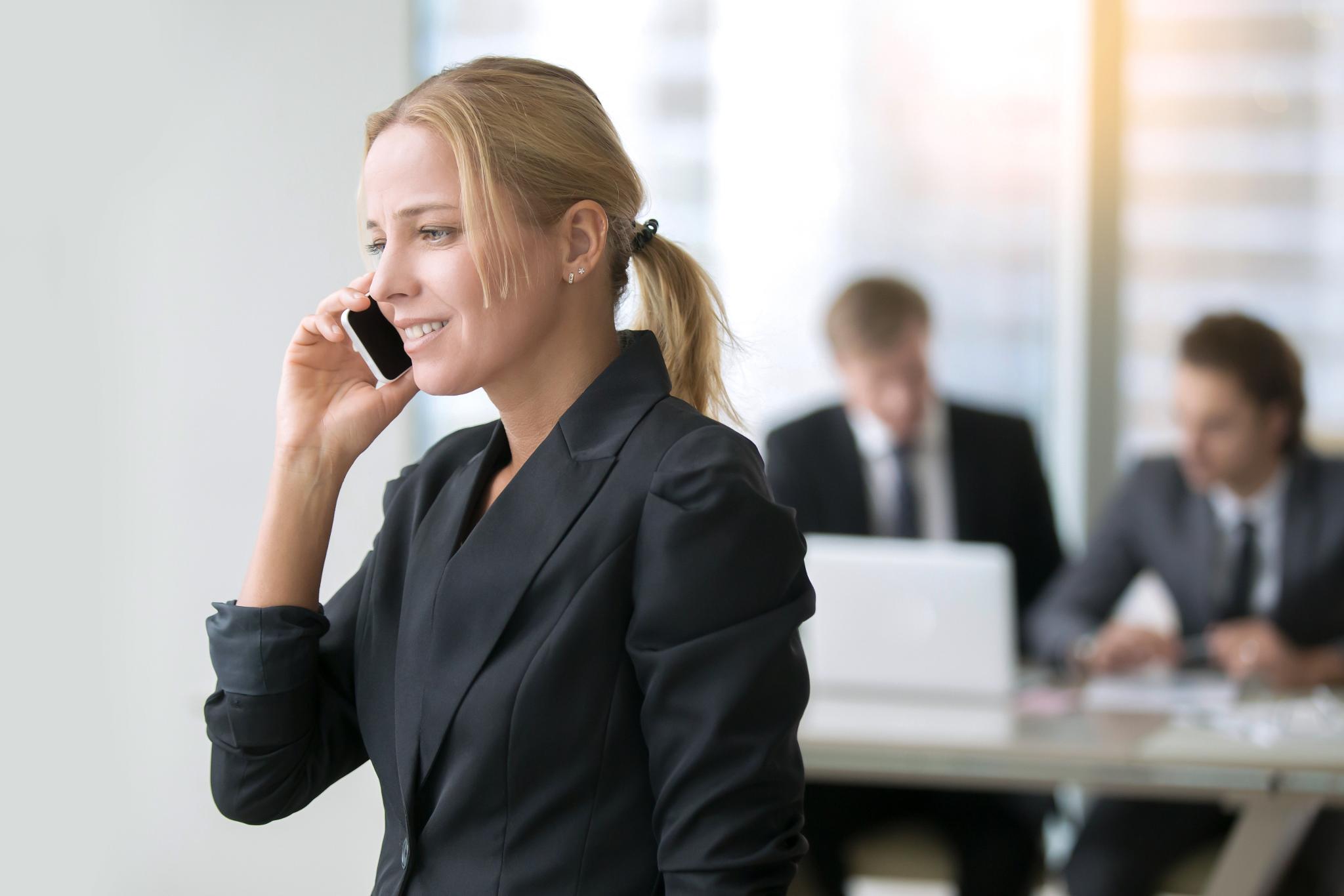 Keeping you informed
ExecBase has a policy of keeping candidates informed every step of the way. We constantly receive positive feedback from our candidates thanking us for our regular phone calls and updates. We understand that it is difficult to anxiously await feedback regarding the status of your résumé, how your interview was perceived, or whether or not an offer will be extended. We alleviate this problem by calling you every few days to keep you informed, even if we don't have any new updates; just to give you peace of mind that we're on top of the situation and you have not been forgotten. Simply put, common courtesy is practiced here. You will know everything we know, from the day we send your résumé to a client-company through the day a decision is made. We do not forget the importance of an ExecBase candidate, and we show our gratitude and appreciation through our professionalism and perseverance in finding a position that is right for you.
Areas of expertise
We place candidates throughout the entire United States. We will do our best to place you wherever you want to be, and anywhere you want to go. We offer services covering various aspects of employment in a variety of professions. We place candidates into contract, temp-to-perm, and permanent positions in a variety of fields and industries. Send us your résumé and we will contact you to discuss our current opportunities that fit your background. You have nothing to lose, and potentially a great deal to gain!

---
We are located in beautiful Redondo Beach, CA 90277.

(424) 777-6500
You may also email your questions or comments to

Info@ExecBase.com
We appreciate your interest!